I'm amazed at the responses from my Licensing 101 post. So much that I was brainstorming over the weekend a way to get all of you business-minded folks together to chat licensing with me. I realize a small business may not have the financial resources to pay for full on consulting fees (which I definitely do 1 on 1 business consulting).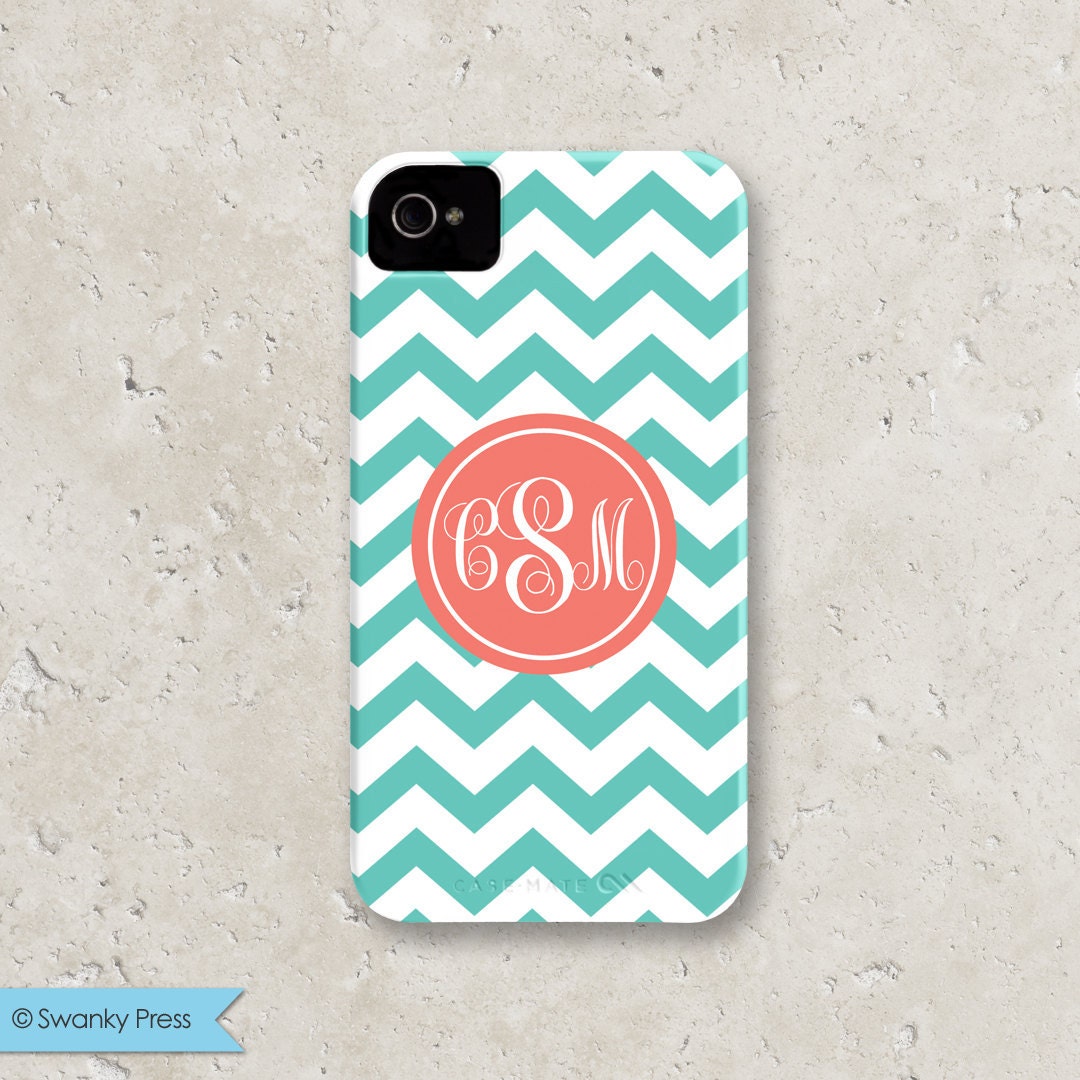 My idea - I'm just doing a little research here to see how many people would be interested in sitting in on a 1 hour conference call with me to chat about Licensing. I think it would be best to have 2, at least, participants, 4 at the most. If there is more interest I can schedule more calls. During that hour I can answer your Top 3 Licensing questions (have a few more on hand just in case).
I bet you're wondering what the rate would be? $25/person. That's all.
I think we can learn a lot from a small group type setting. Your new conference call friends may ask questions that you may not have thought of and vice versa. It's a win for everyone. Oh and you just never know who might be on the phone with you, the next Steve Jobs perhaps?
Interested in participating in something like this? Just leave a comment below. Also, gauging the time that works best for everyone - morning, mid-day, night? And time zones.
Thanks so much for helping me out. I hope this is SUPER beneficial for you.
If you don't have a business, well then click around at all the other goodies I have for you :)
-Jenny
PS. I have no affiliation with the adorable iPhone cases above, but you can purchase them here, if you like them too.